Want to see that bandit - does it have the red horn?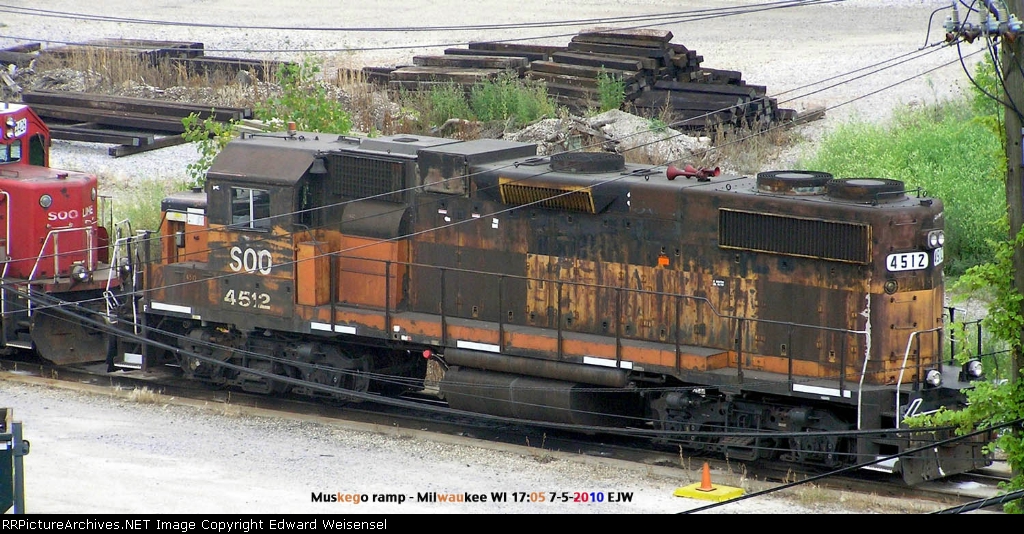 10 frames here:
http://decompoza.rrpicturearchives.net/locoPicture.aspx?id=10420
Per Greenfield news + Hobby - Atlas has not run a Soo since at least 2007. Deep in my cardboard yard I'm 95% sure I have a white Concor. Both shops I spoke with do very little with that company anymore - historically delivery has been erratic at best.
BUT - you're in luck! Currently in stock - searched on Soo caboose:
Concor Soo Line Walthers Part
# 223-14158
N scale, $16.98